Just Say the Word, We Can Do it all!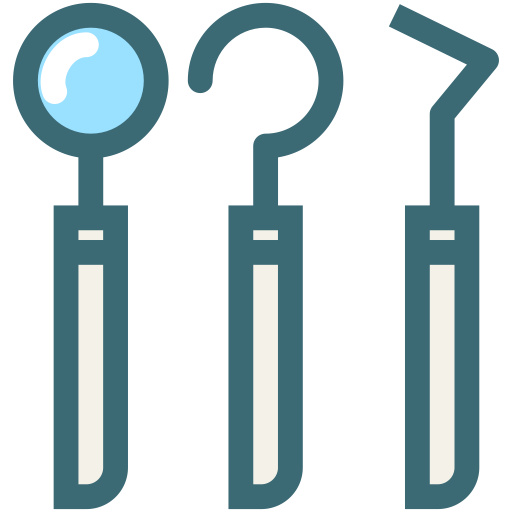 Dental Exam
Dental exam should generally take place every 6 months. We will check for signs of oral decay, gum disease and other oral diseases.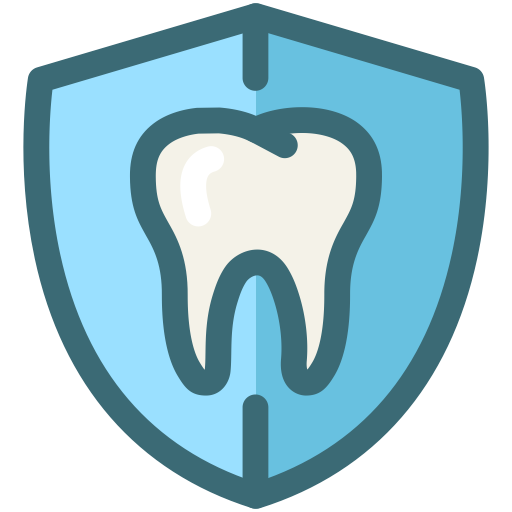 Preventive Dentistry
Prevention is the key! We offer Fluoride varnish treatment and sealants to prevent caries.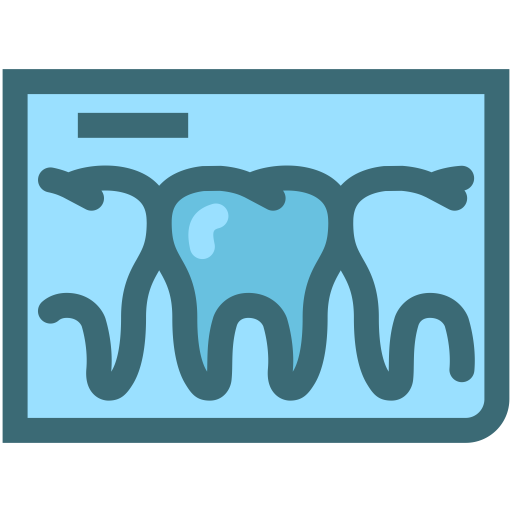 Digital X-Ray
We provide digital x-rays and low dose radiation 3D CBCT in the office.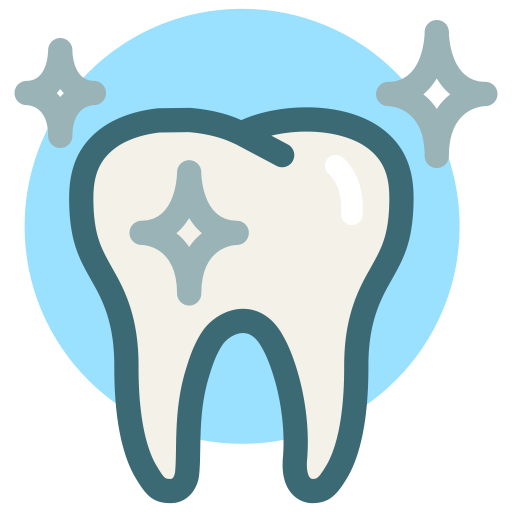 Teeth Whitening
Depends on personal preference, you can choose either our in-office whitening treatment or take-home whitening kits to brighten your smile.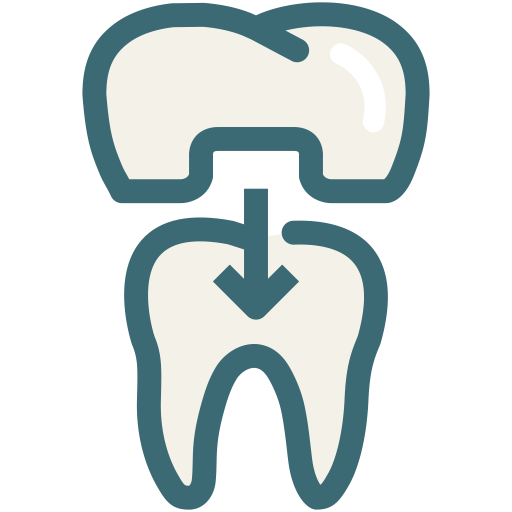 Crowns and Bridges
Crowns and bridges are used to restore the appearance and function of the teeth.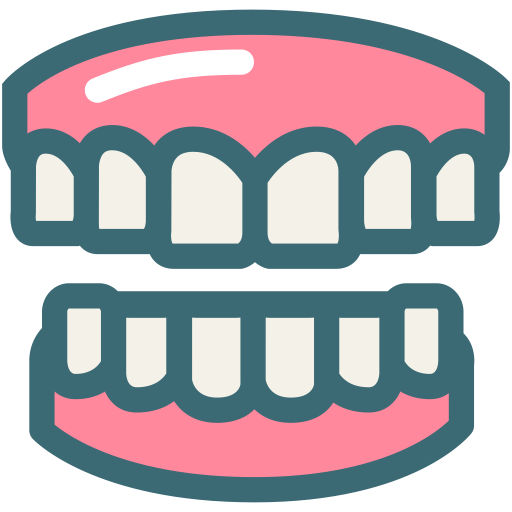 Dentures
Complete dentures and partial dentures are an option to restore missing teeth. Here at Farmington Dental Arts, we provide different kinds of dentures for people with different needs.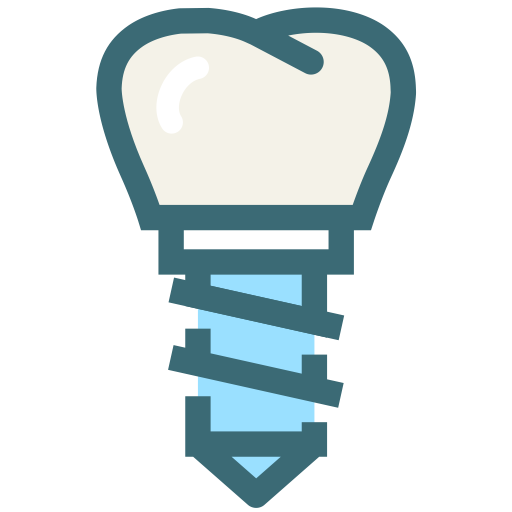 Dental Implants
If you are missing a tooth, or several teeth, dental implants may be the answer. Schedule free consultation with us to learn more about dental implants.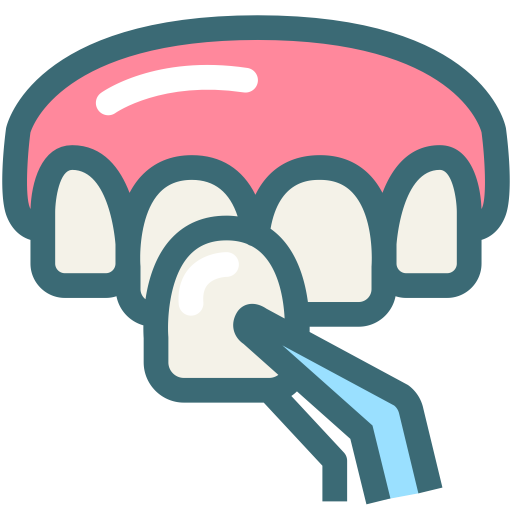 Veneers
Do you want a new smile? Veneers are customized shells covering the outside of your teeth to improve the shade and shape of your front teeth and create a better smile.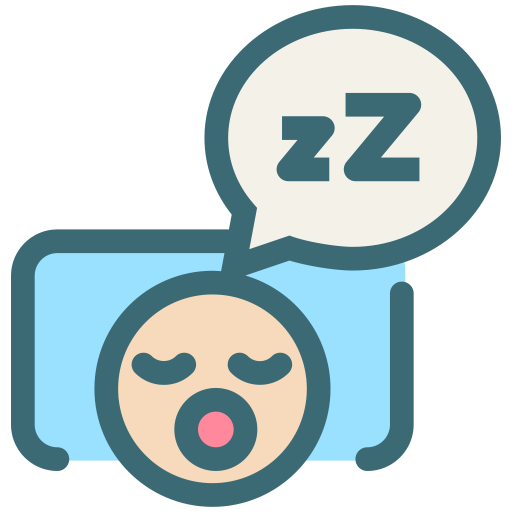 Mouthguard and Sleep apnea device
If you play sports, grind your teeth, wake up with jaw pain, or have sleep apnea, you might actually need the help from a dentist.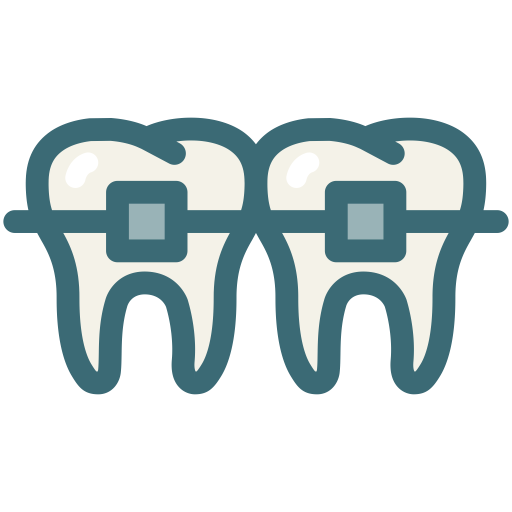 Orthodontic Braces
Orthodontic treatment not only improves the look, but it also improves your bite and provides balance to your oral health.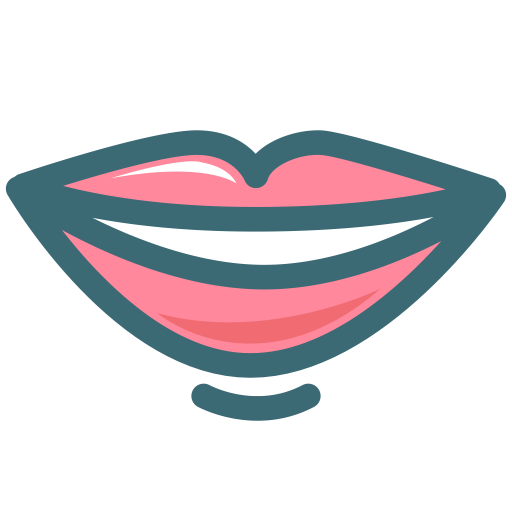 Invisalign
Clear aligner is the clear alternative to braces. Dr. Chen is a certified Invisalign provider. Get your consultation today!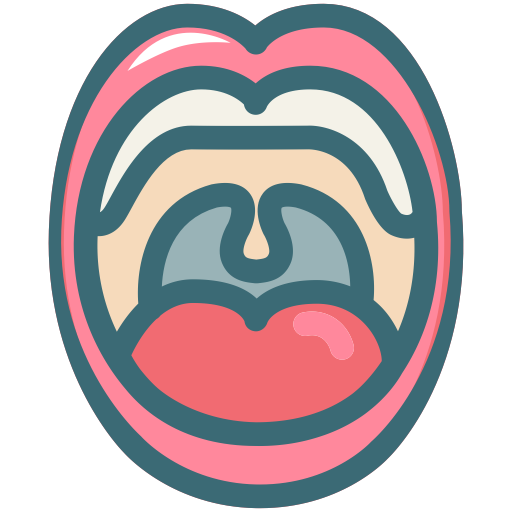 Oral Cancer Screening
A comprehensive dental exam should always include oral cancer screening to rule out any suspicious oral lesion.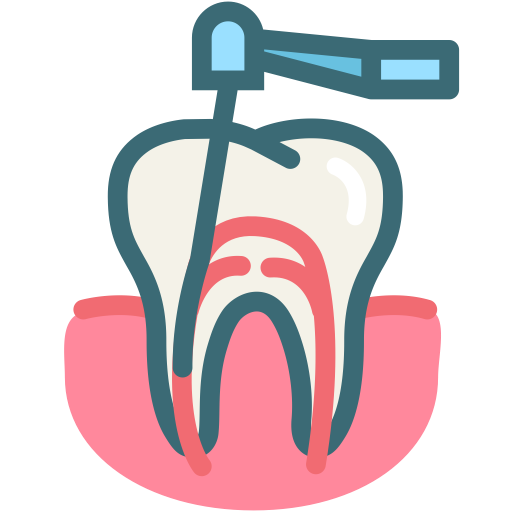 Root Canal Treatment
If a tooth pulp is diseased, infected, it will require root canal treatment. Don't wait until it gets worse.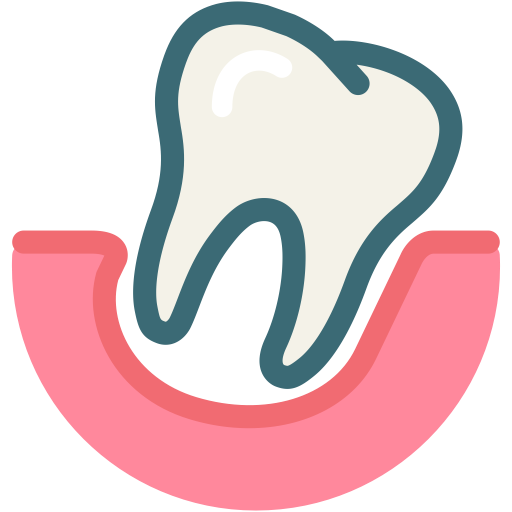 Periodontal Treatment
If you have gum disease or bone loss around your teeth, regular cleaning may not be sufficient. We offer periodontal treatment to give you a healthier smile.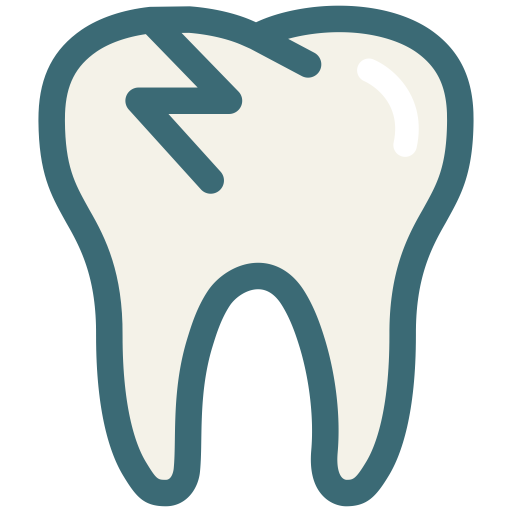 Extractions
We provide the best care and most comfortable environment if you need a tooth taken out.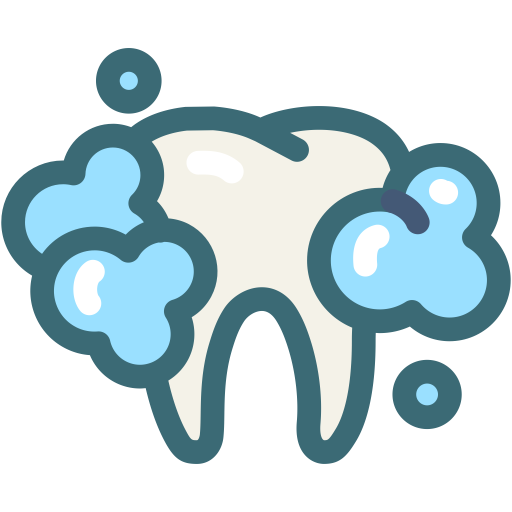 Dental Cleaning
The ADA recommends getting one dental cleaning every 6 months. Here at Farmington Dental Arts, our hygienists are gentle and thorough. You are in best hands.